Introducing Sino Fame Education Group
Established since 2009, Sino Fame (SF) Education (formerly known as Bohua) is Hong Kong's educational provider of quality lifelong learning programs, educational or career consulting services. Our students are from all ages, from primiary learners to professionals seeking further educational advancement. Programmes include tertiary/higher education, professional education / licences and other consulting services.
SF is committed to enhance professional and strategic programmes . Our broad student base consists of wide spectrum of businesses including banking and finance, human resources, marketing, information technology, service industry as well as senior management in private and public corporations in the local market, overseas or mainland china.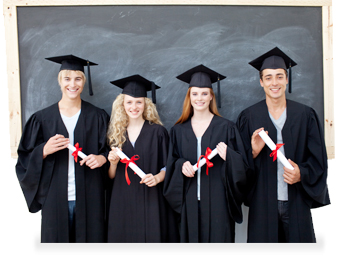 MISSION and VISION


Our mission and values define our company to help individuals achieve their academic achievement and career enrichment through innovation programmes and well-qualifed events.